Introduction to the course and course creator.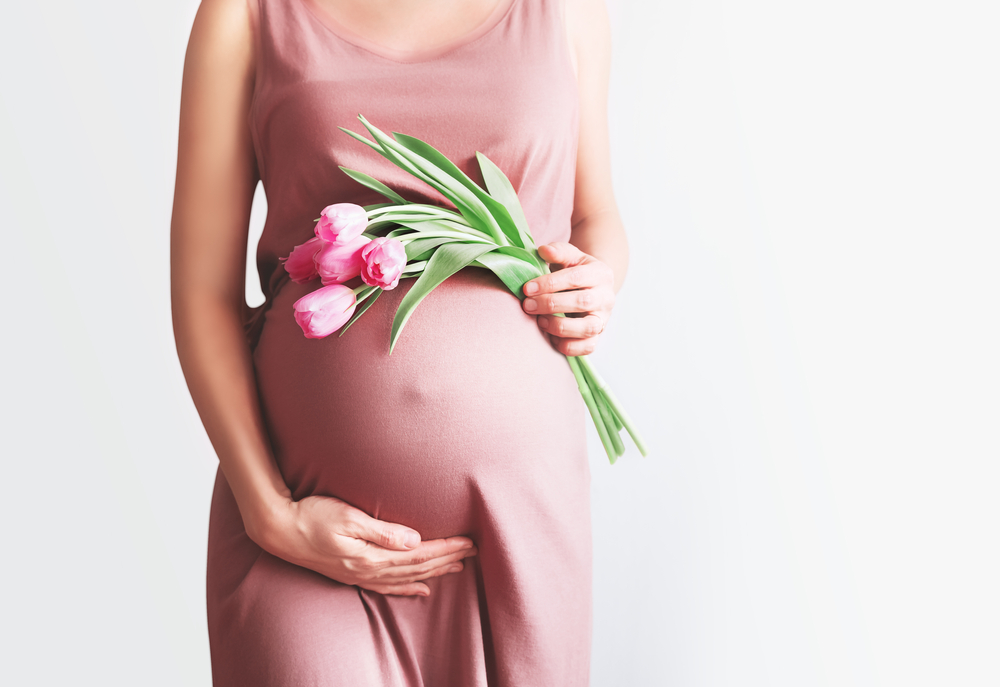 Pregnancy issues


Pelvic girdle pain
Diastasis Recti
Back/hip pain
Rib pain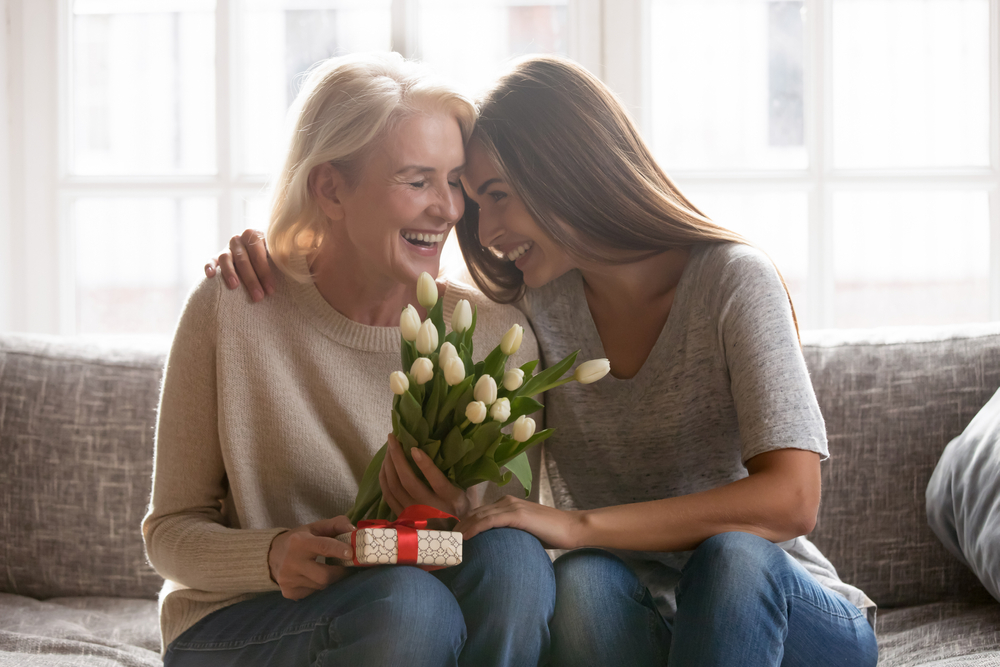 Post-natal issues

Return to exercise
Stress and urinary incontinence
Prolapse
Diastasis Recti
Pelvic Girdle Pain
Pain with intercourse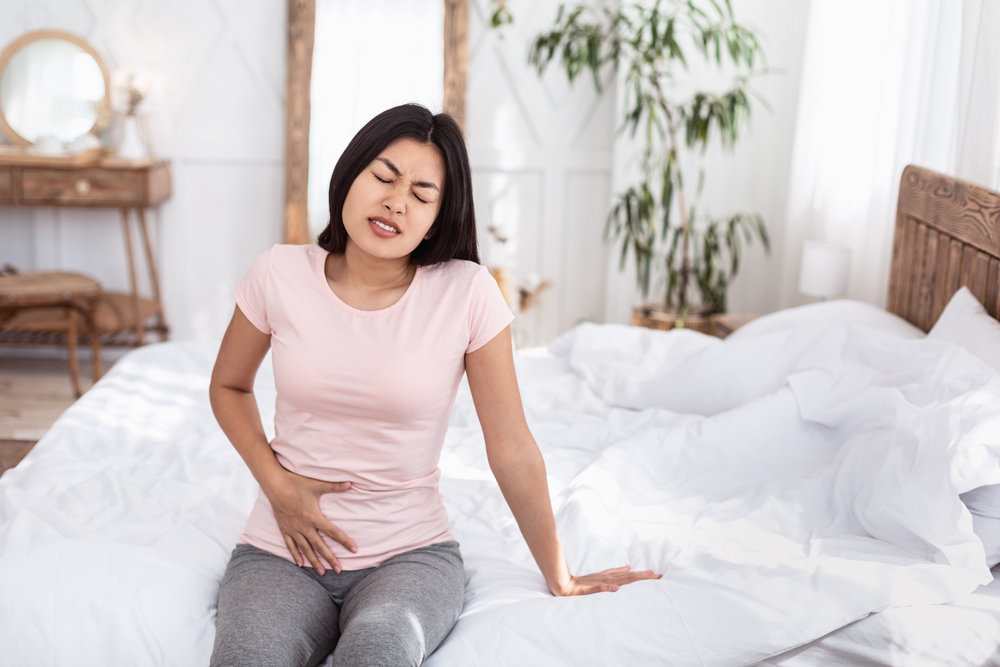 Pelvic Pain


Abdominal trigger points
Breathing patterns
Hypertonic pelvic floor
Other aspects to consider
About Angela Parkinson, Senior Women's Health Physiotherapist, MCSP MHCPC, the course creator and tutor.


Angela has been a specialist Women's Health Physiotherapist based in the UK for over a decade with two decades of experience as a Physiotherapist. She has been through the highs and lows of pregnancy and post-natal life four times and loves educating people in every walk of life about women's health physiotherapy and how it can be used to help women rehabilitate.
Angela studied Physiotherapy in Glasgow and completed her postgraduate studies in areas of Women's Health in London and Birmingham. She completed her Mummy MOT practitioner training in June 2016 and is one of many physiotherapists now offering this service across the UK and beyond.
Angela continues to practise privately in Glasgow as well as juggling life with four young children. She is passionate about seeing women and other mums/mums to be overcome their physical challenges to be able to get back to doing the things they love and keep up with their own personal goals.

She aims to launch a new course for pregnant women in Spring 2023.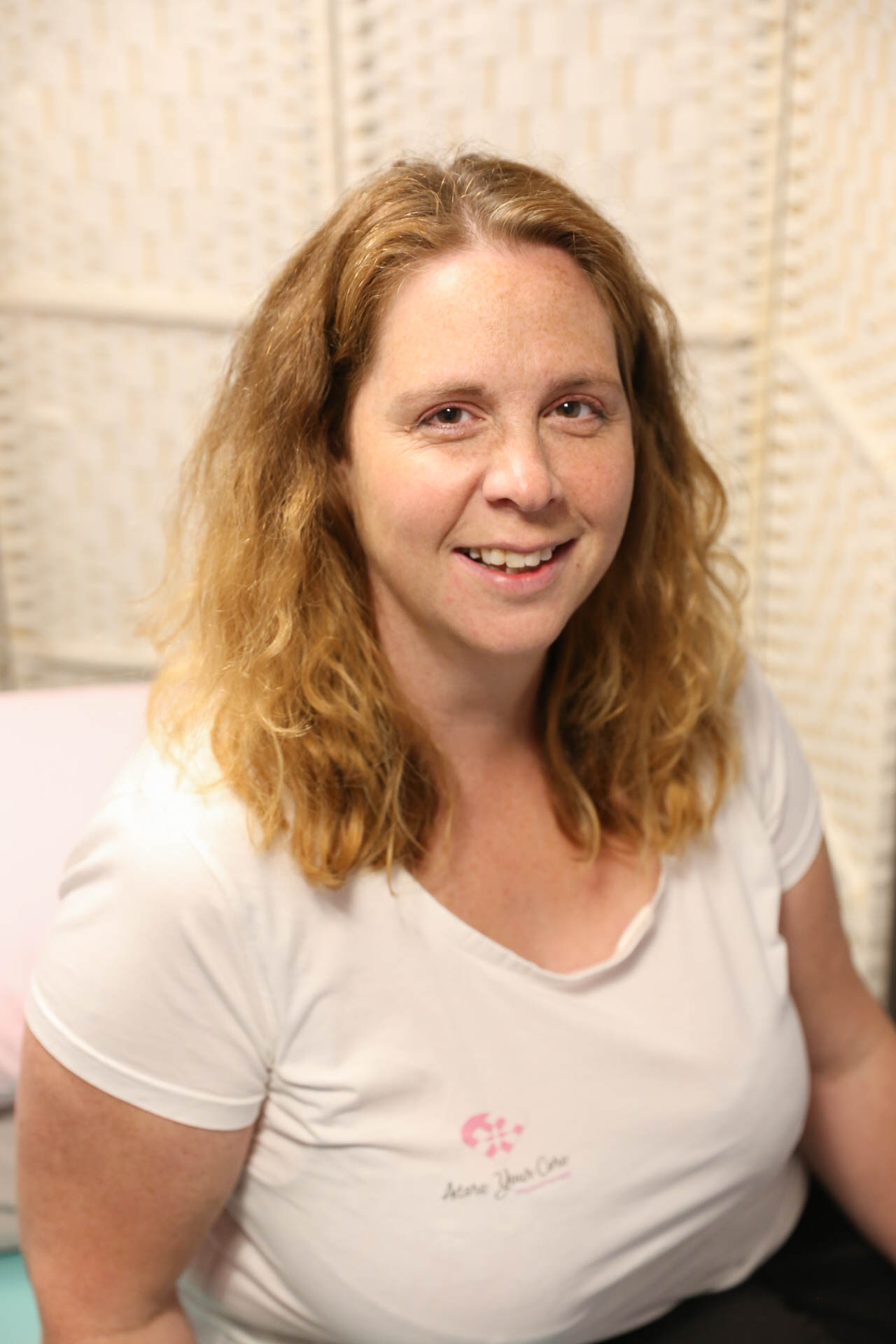 Frequently asked questions
Is the course available now?
No, the course will launch on the 30th of September 2022 and from that date you will be able to access the course content, but for now you have the opportunity to pre-order the course with discount.
When does the 30% off discount end?
When the course launches, on the September 30th 2022 at 4pm BST.
Are there payment plans available?
There will be payment plans available for the full price of the course but not for the pre-sale.
What will the course contain?
See the sections above and below for more details.




Check your inbox to confirm your subscription